Say Goodbye to Knee Pains
The only non-invasive, non-pharmaceutical solution to knee pains arising from osteoarthritis.
A cost-effective solution that rivals expensive knee solutions, harmful anti-inflammatory drugs or temporary gel injections.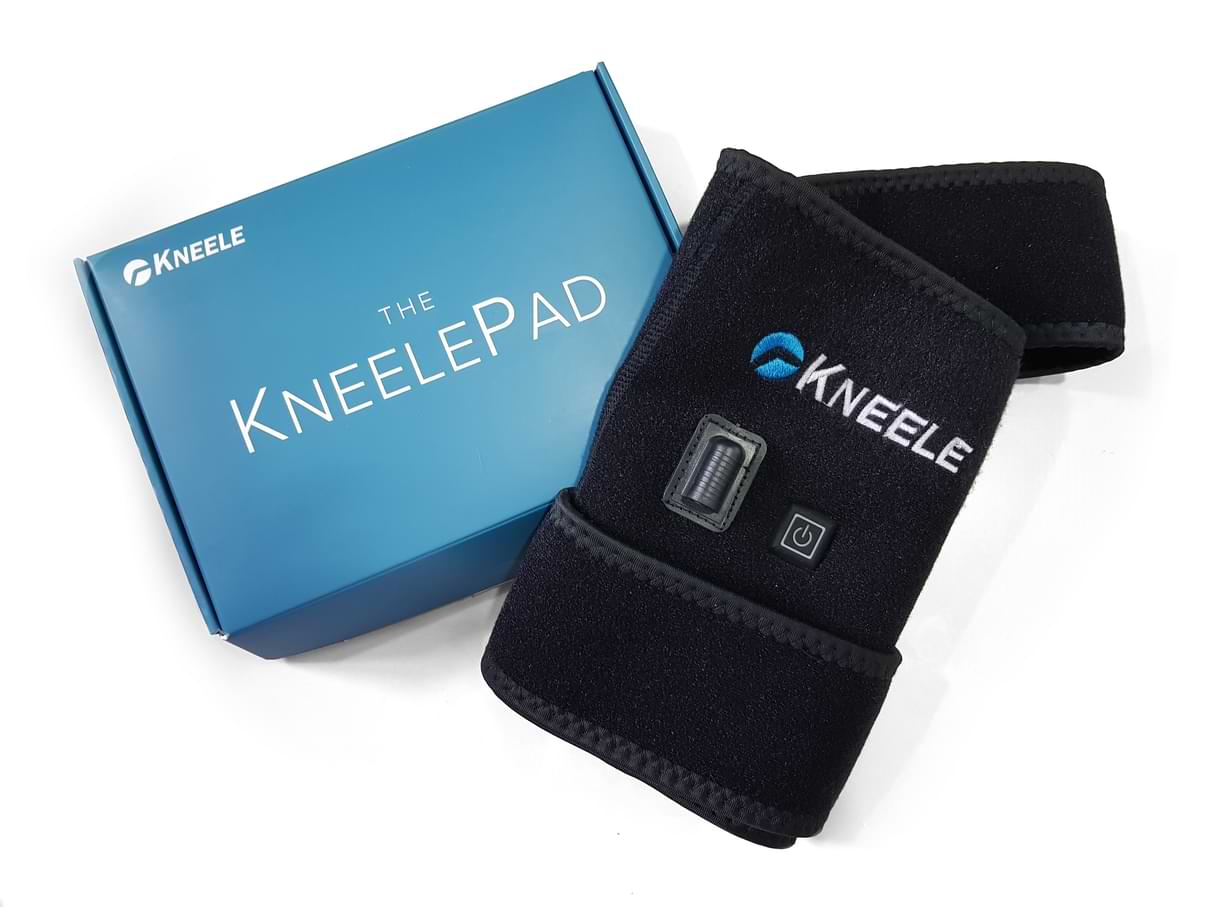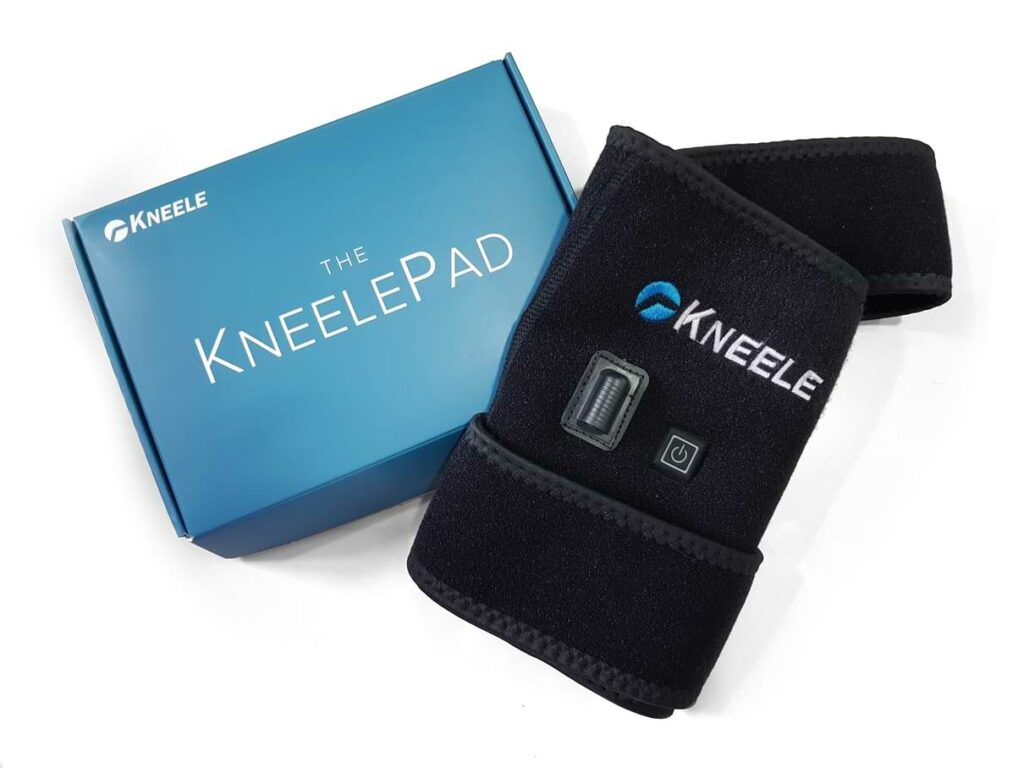 The KneelePad™
A simple solution that relieves knee aches and allows you to live the best of your life free from the financial burden of expensive knee solutions.
Far Infrared Therapy
Exploit the medically proven benefits of far infrared, a highly beneficial and effective invisible light spectrum.
Highly Portable
Keeping your mobility in mind, the KneelePad is designed to be powered anywhere with a USB cable included.
Simply plug into any charger of your choice, powerbank, computer, wall chargers etc.
Fits All Sizes
The KneelePad is created with a highly-breathable material that also feels amazing on your skin!
It's also designed to be able to fit knees of all sizes – including the PLUS-sized.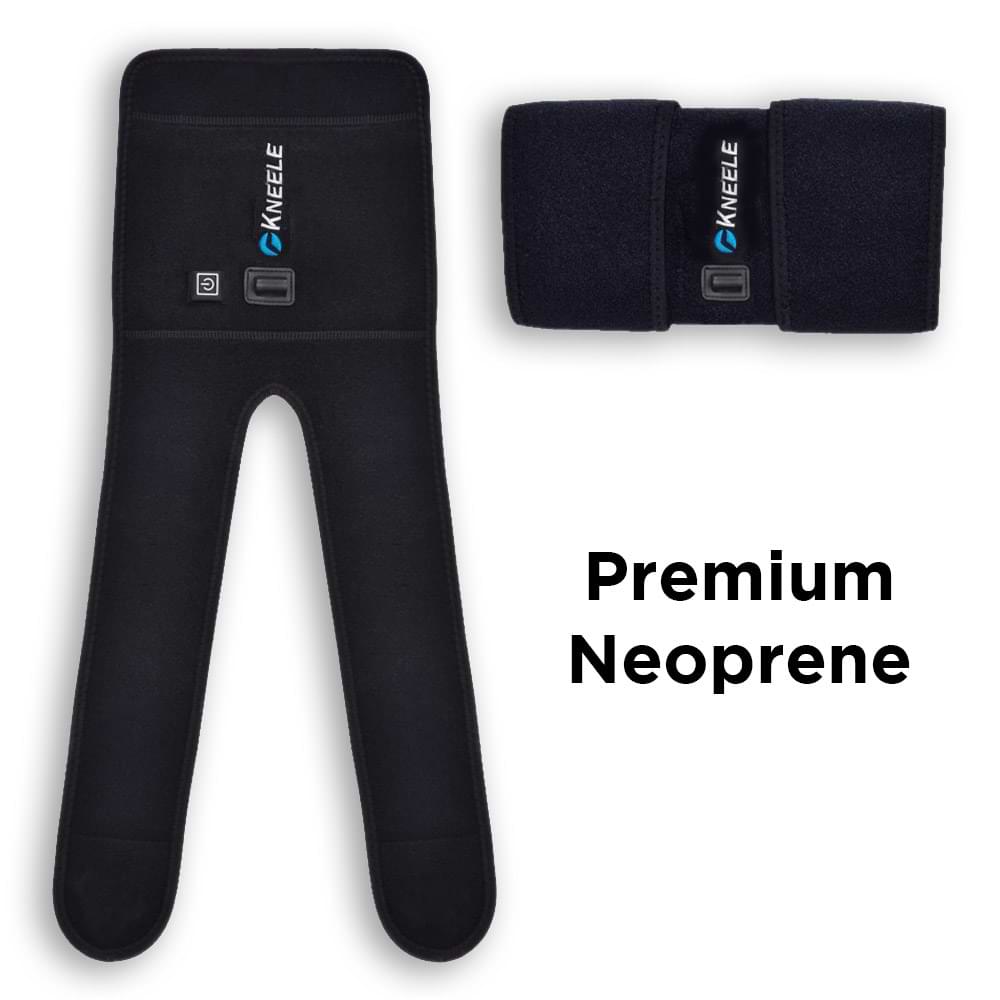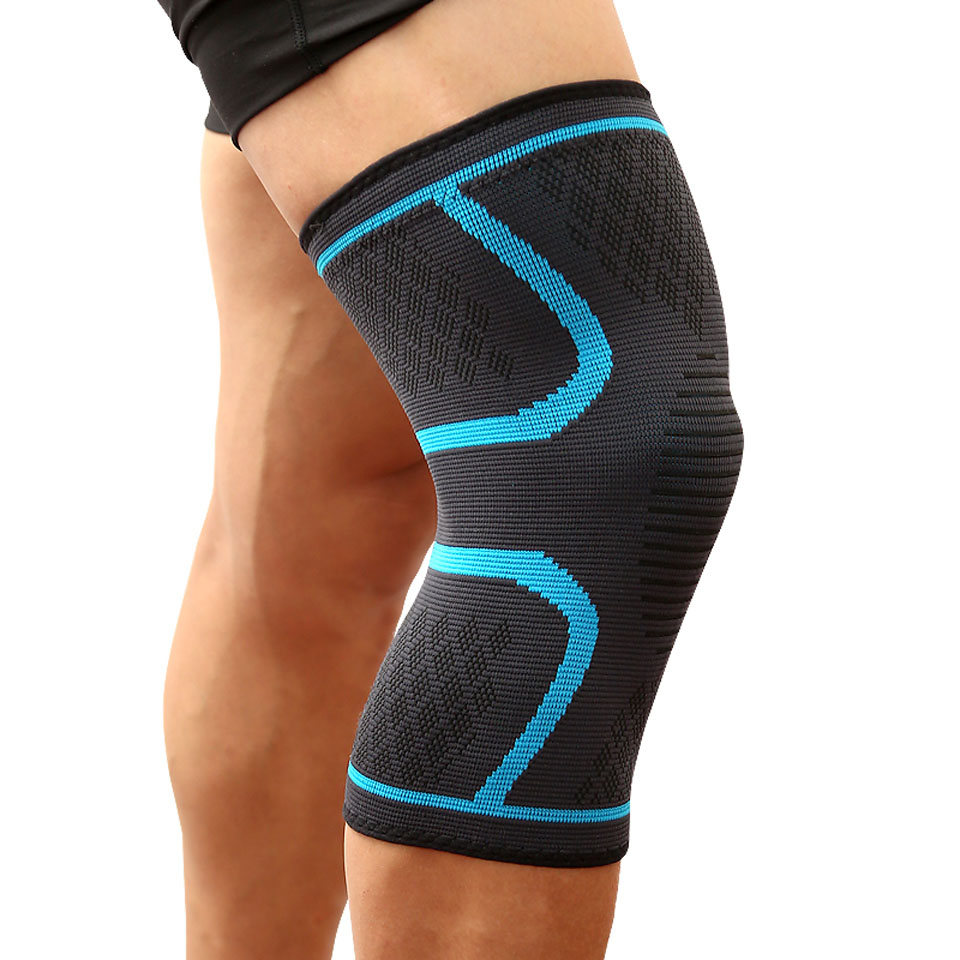 Knee Compression Band
Keep your knees supported with this simple yet effective elastic band.
Gives you that extra mileage while on the move.
Interested?
Be a part of an exclusive club sharing invaluable tips on caring for your knees.