For users who seek more wiggle room during their KneelePad therapy, the KneelePad Extension Straps provides plenty of moving and breathing space for the knees.
The Kneele Extension Straps significantly extend the length of the KneelePad for extra size fittings.
Made from the same premium neoprene you know and love, this soft and cushy material is naturally cooling, feels great on the skin and is easy to clean!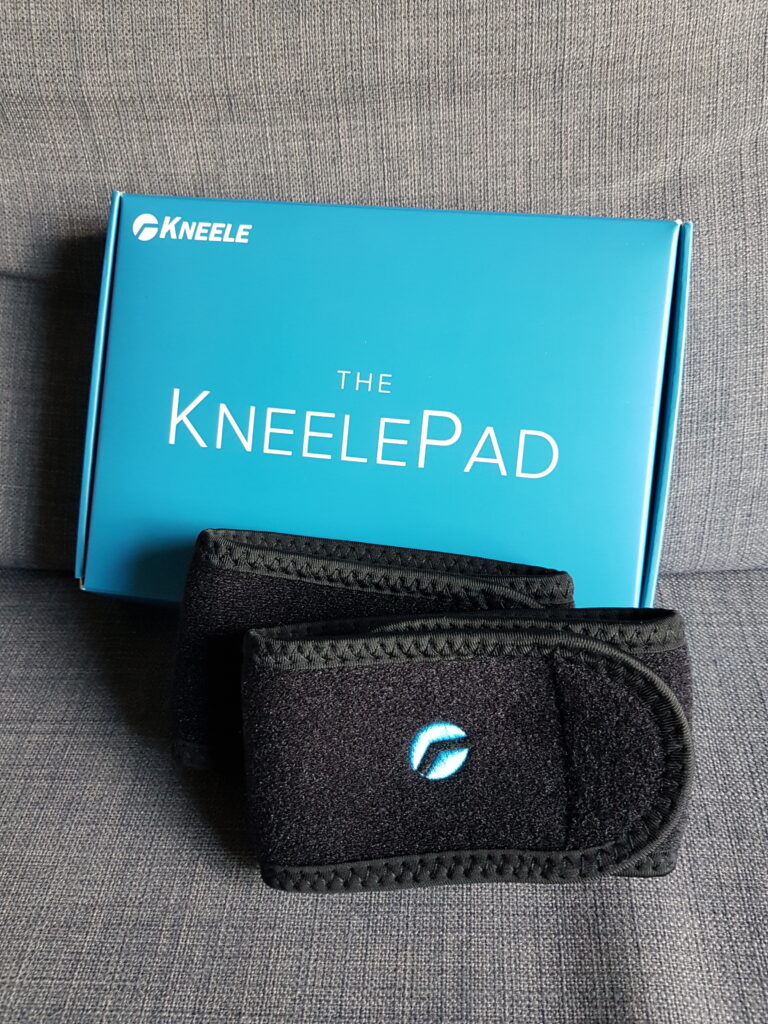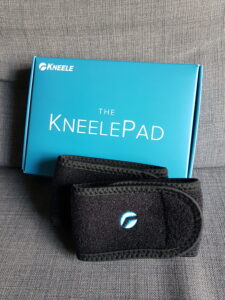 Use it as if you were wearing a KneelePad – fasten the velcro to the KneelePad and strap them around your knees, and voila you've got yourself a perfect fit!
Whether you need a little more length or a whole lot more, you can trust the KneelePad Extension Strap to have your back.
Knee pains can be difficult but with the right tools by your side, it will never have to bother you!

What's in the box?
A set of KneelePad Extension Straps for one KneelePad
Sizing
40cm long x 8cm high / 15.7 inches long x 3 inches high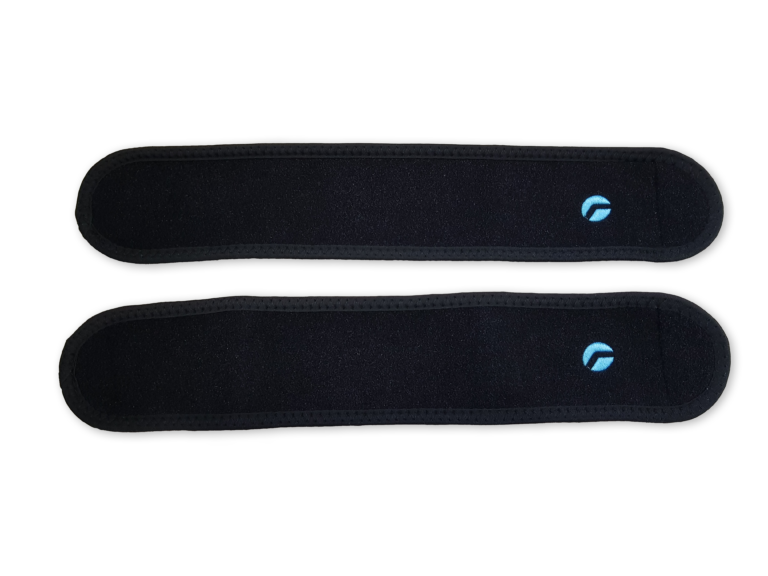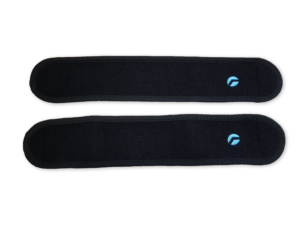 Instructions
1. Taking one extension strap, logo side up, fasten the non-logo end of the strap to the velcro of the KneelePad, making sure that you adjust for the sizing of your lower thigh and knee
2. Do the same for the other strap.
3. Strap the KneelePad on your knee, keep it comfortable and not too tight
4. Power the KneelePad to your preferred heat setting
5. Sit back and enjoy your session of infrared goodness 🙂