Knee Compression Band
$29.99
Support your knees on a long day with this trusty elastic compression band
PROTECT YOUR KNEES ON LONG DAYS
Give them extra support with the Compression Band!
It works by making your knees more stable through the use of compression.
This keeps your muscles and tendons pressed together to reduce friction on your knee joint.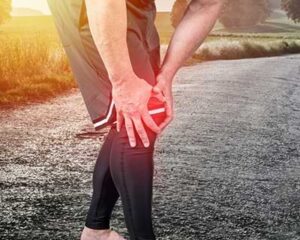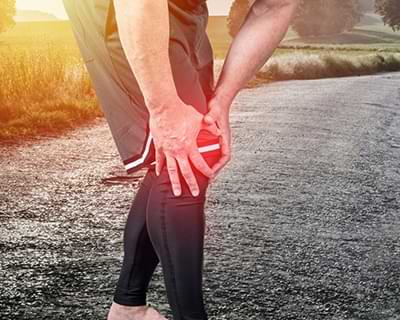 If your knees feel painful due to bone-on-bone, then the compression band will give weak knees extra strength, especially on long days being out and about.
As a result, users gained improved mobility and endurance throughout their daily lives.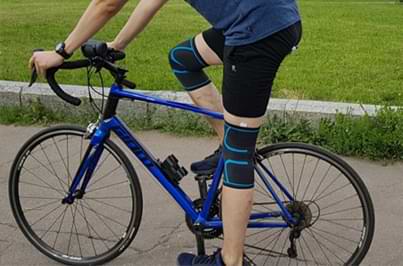 Put this on when you head out for the day, and come home to a soothing session with the KneelePad™.
Knee pains can be difficult but with the right tools by your side, it will never have to bother you!
The size fits perfectly. Am satisfied with the quality. I will order more
Very good. Nice quality, the size fits well. More order for you soon.
Take a little long to receive. Good quality and comfortable. Worth waiting.
Tight. Convenient. Comfortable and quality. I'm waiting for the second knee pad :)
Everything perfect, well tightens the knee, conform to the shape of my thighs and fit my knees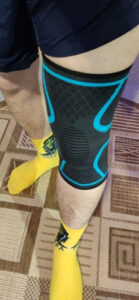 I ordered a smaller size, a bit tighter on the knee. They're fine though.
Excellent and good quality, does not stretch and supports well. It's what I was looking for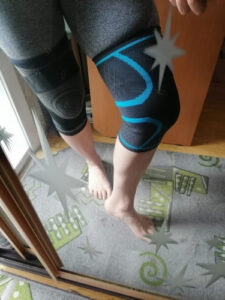 Excellent! It really relieves the load from the joint and ligaments, good knee support.
Absolutely amazing product. Dense, does not slip, there is no discomfort.
Great item. It looks pretty and no issue. Thank you
So far everything is ok. This knee brace supported very well and I immediately felt relief.
Very nice to wear. Smells a little funny but it's fine after washing.
I bought them for my grandma, she liked it. Very convenient for her to use. She is happy
Knee pads are very helpful. It stretches well,would not slip when moving.
I received the product packed well. The size is appropriate,very comfortable and fit very well
Everything is fine, I had already bought before and it is great. Very convenient.
Super good product. Great knee support.
The material is quite pleasant. It stretches well and gently fits the knee. Cool product!
The product is good. These fit well and I like them
Nice. a little squeeze at the top of my legs. Overall is ok.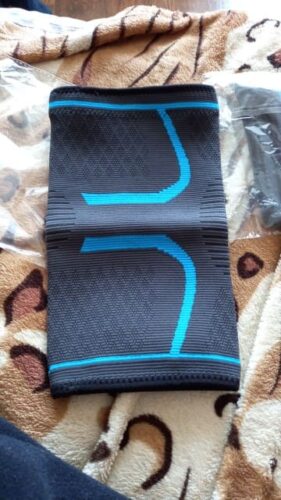 Arrived in perfect condition. Very comfortable and good quality
A little stretched after daily wear, does not pressed and very comfortable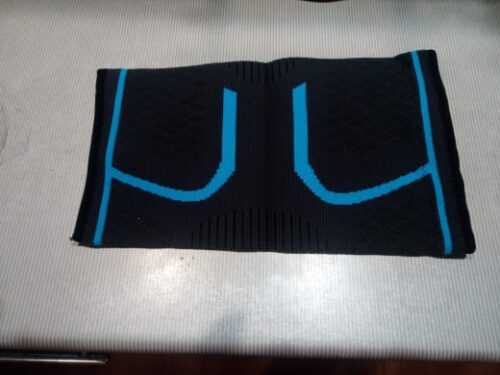 Quite tight, does not slip down. Very useful item.
Excellent excellent excellent! The quality is good, dense material
I'm really happy with this knee supports. Good for sports, but you have to choose the correct size
Knee pads are of high quality. I liked them very much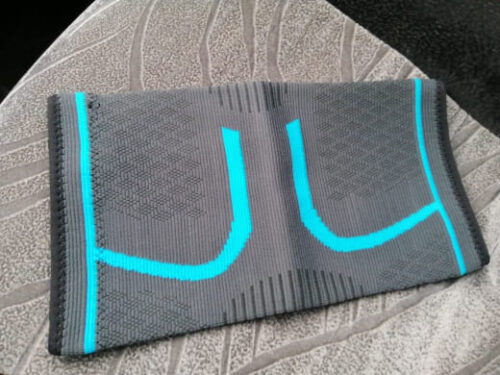 Everything is fine, perfect, even a little sliding
Seems slightly less support than I expected but quality is good.
Excellent fit. Very convenient and very tight knee pad. Excellent value for money.